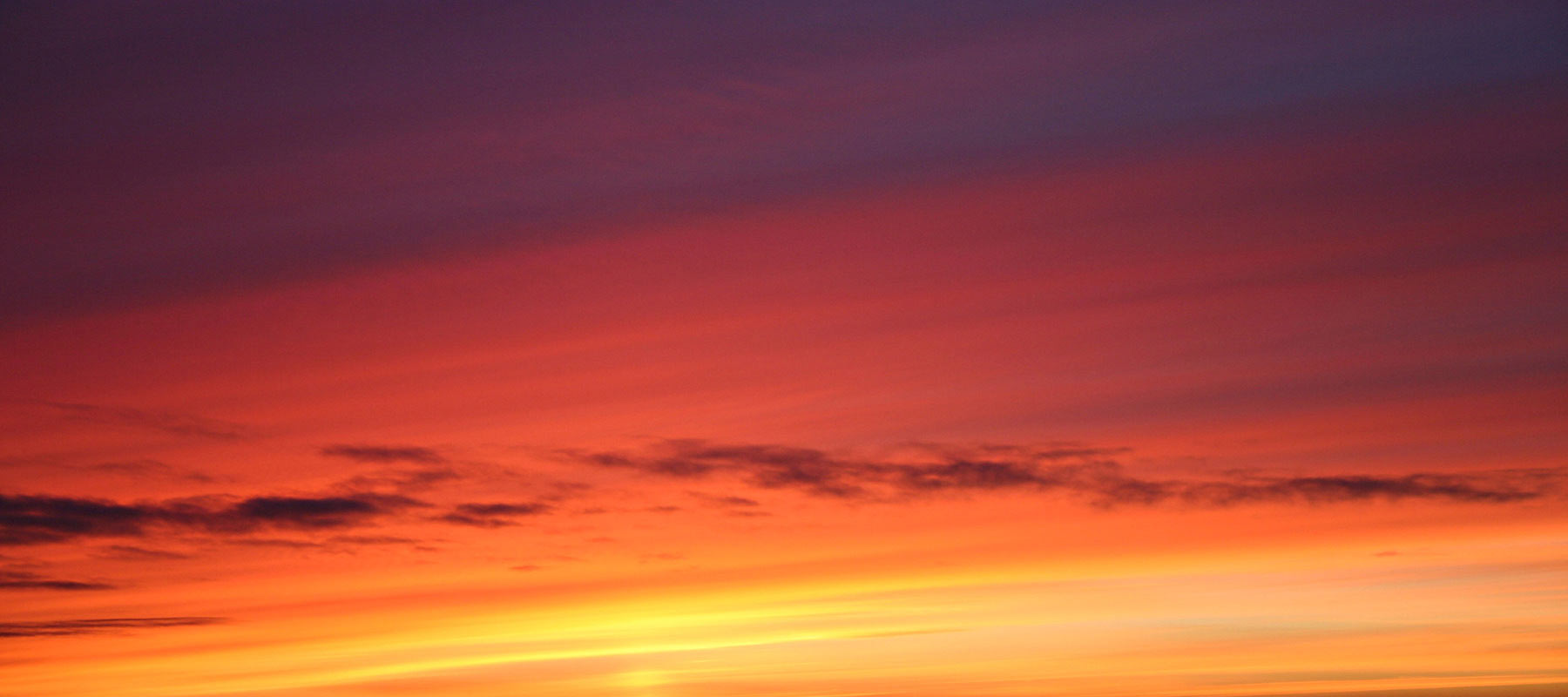 Avita for Inmates
Katherine Shoulders, a long-time student and Avita teacher training graduate, is bringing the healing practice of Avita to a new audience – incarcerated inmates. In jail, these men experience an environment of rigid restrictions and limited opportunities. But through the practice of Avita and other supportive services, Katherine is creating an opportunity for them to experience healing, rest, repatterning, and freedom in their bodies and minds. Many of these men have faced exceptionally difficult upbringings and life circumstances that led them into trouble. Despite the limitations of their current and past circumstances, they harbor a desire to heal and grow and begin anew.
Avita invites all of us to come and be accepted exactly as we are, wherever we are. From this starting point, we turn away from the external and towards the internal practice; towards the same healing, peace, and freedom that we all seek and share in mind, body, and spirit. Even in a physical setting of immense and rigid restriction, with a population that faces tremendous challenges, the invitation and practice of Avita remains exactly the same.
Katherine shared with us an experience from a recent Jail Avita class:
Today's class was full of sharing and heartfelt thanks. We had 15 men gathered in a small room. For the first 30 minutes, we talked. The Deputy Warden showed the Father Greg/Homeboy Industries video I shared with you all (***). They applauded after watching it and a few said it was the best thing they'd ever seen. One man in particular was trying his best to let us know that they aren't hopeless cases that just need to be punished. " We are men, with families, and lives, if you knew how we grew up, some of us weren't given much choice, our parents taught us what they knew, and it wasn't good." ( rough translation ).
It's a generational issue. Limited education, very few resources, living in dangerous neighborhoods, drugs everywhere, gang pressure for survival…The person who "makes it out" is the exception.
I shared quotes from Father Greg's book:  Barking To The Choir. F.G. said, " you may have heard the statement, one door closes and another one opens. but many times there's a long hallway between these doors. at homeboy we line that hallway with love and support ". I compared the hallway to the program Restore Hope is offering these men. The jail door closed behind them and now they have a chance to walk out a new door, but they have to want it, they cannot be on the fence with one foot in the old life and one foot testing the new one being offered. I told them they need to commit to this journey. What Father Greg calls the " Rehab of the Soul ".
I asked for guidance before I went in. I told them the Avita we were getting ready to do was an invitation to focus on the shape and the sensations, let the mind rest. Try pushing the pause button on the tapes that play in your head. You can be free during this class. You may bump up against some resistance, and that's okay, let it be, let it resolve.
We did parts of class one. We put the mats on the floor, feet on their chairs, shoulder to shoulder, with just enough room to put their hands behind their heads.
I'm going to buy copies of one of Father Greg's book for each one of them. They are hungry for information, for change, for a chance to walk out a new door.
I love this work, and Avita offers a way into healing. As I told the men:  we are all here to heal.
Thanks for sharing this work with all of us. Who knew Jail Avita would be an offering in 2022.
Katherine