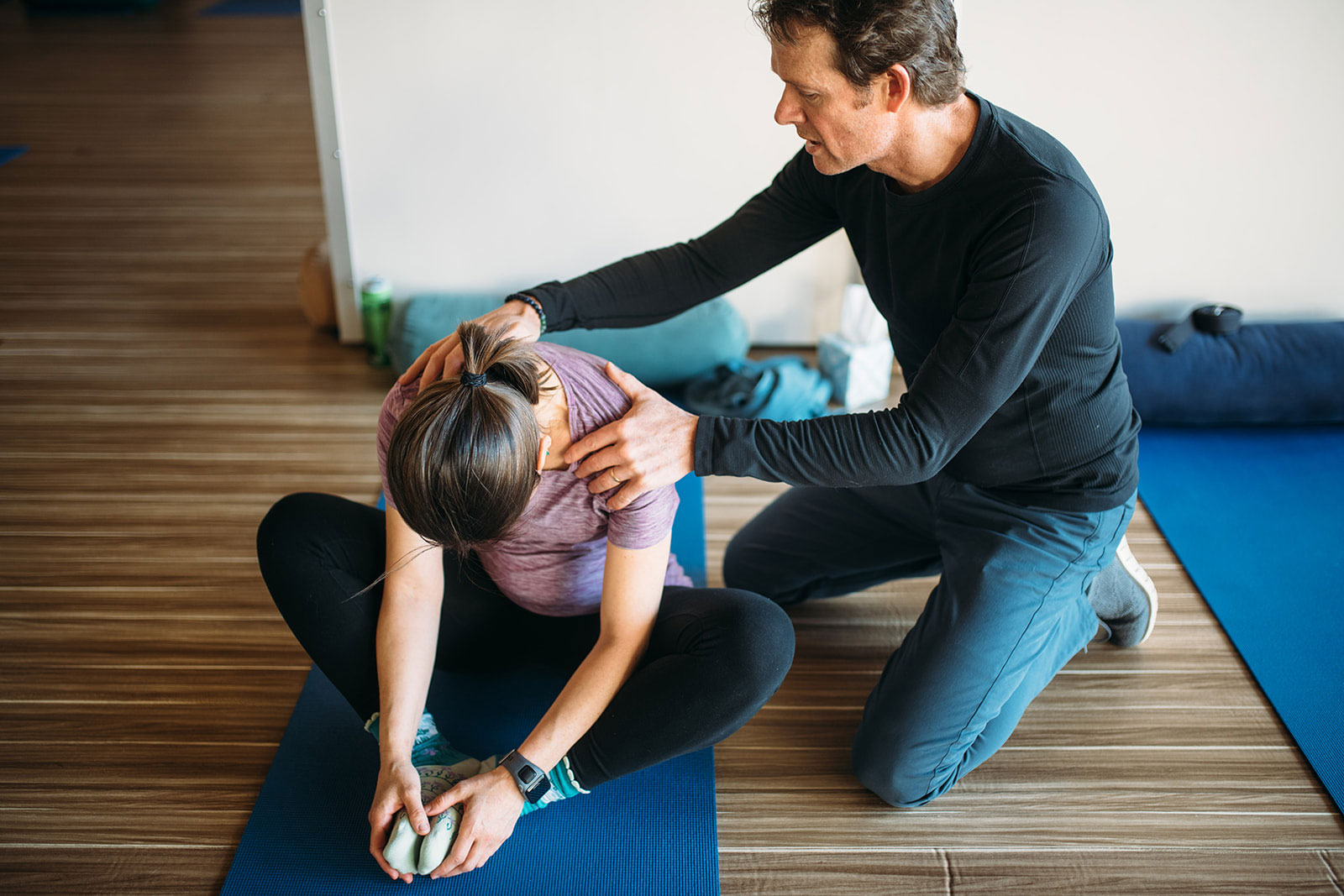 Discover Avita Yoga
On Demand – Anywhere you are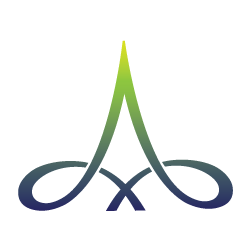 WHAT IS AVITA YOGA® ?
Avita Yoga® identifies the restrictions that impede healthy movement, while providing the means to resolve them. It's simple, affordable and it works! With improved health and function of the joints, Avita Yoga will bring the freedom you want to the life you live. More joy, less pain.
Designed for those who think they can't, Avita Yoga has helped those who thought they were too old, too stiff, or don't have enough time. If you feel stiff or have chronic pain, sign up for a private class with me and join the many who benefited because they wanted a better way to move through life.
"I am currently in my second month of your classes and feeling wonderful changes in my 63 yr old body".
– Sharon
"With all the craziness going on outside,  doing Avita Online 3 to 4 times a week is helping me stay calm on the inside… my happy place."
– Jordan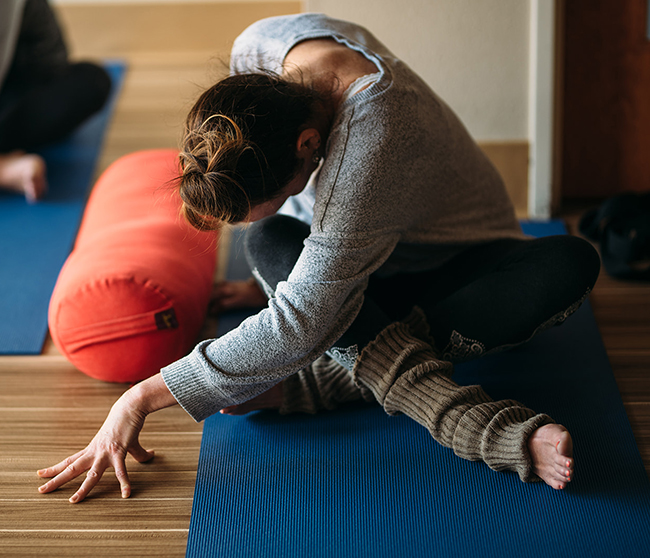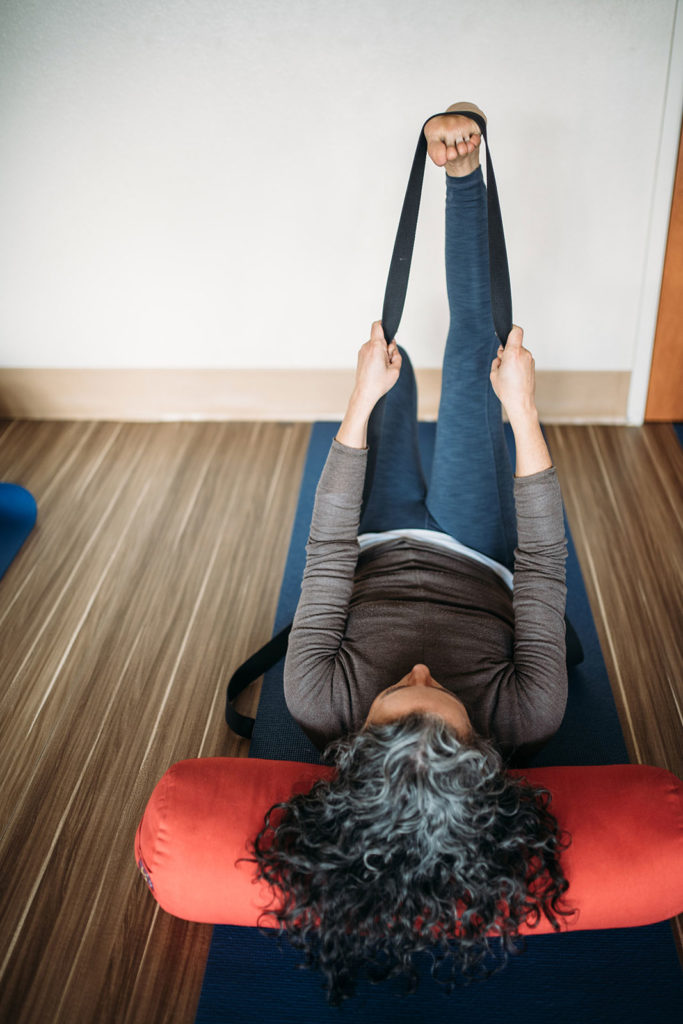 Experience the release, start healing today
Use code: AVITA50%
 Save half off your first month of Avita Yoga Online
Still  not sure?
Isn't it time you allowed yourself to focus on YOU, for one hour, a few times a week?